We Take Care of
Your Home
As Our Own

Offering Services To Manage Properties For Homeowners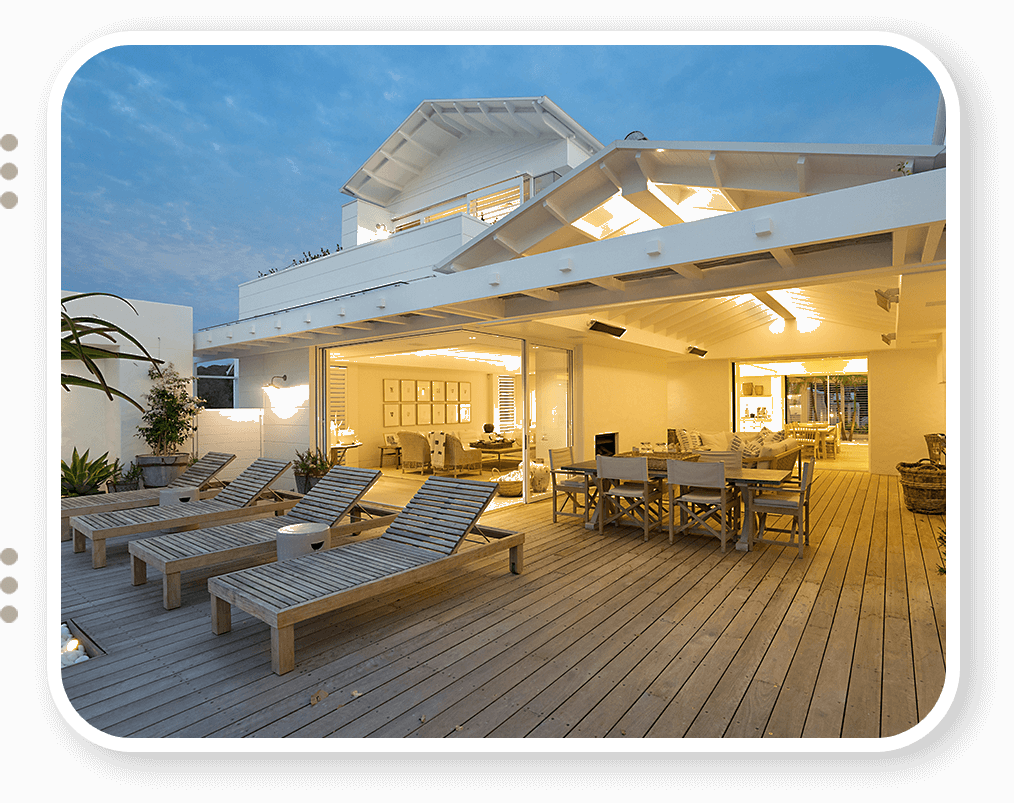 Property Management
Services in Naples, FL

At Sand Dollar Property Management, we give homeowners in Naples, FL, a great property management experience through our excellent customer service and professional staff. Get the most out of your real estate by choosing our full-service property management and Home Watch company. Home Watch is defined as a visual inspection of a home or property, looking for obvious issues.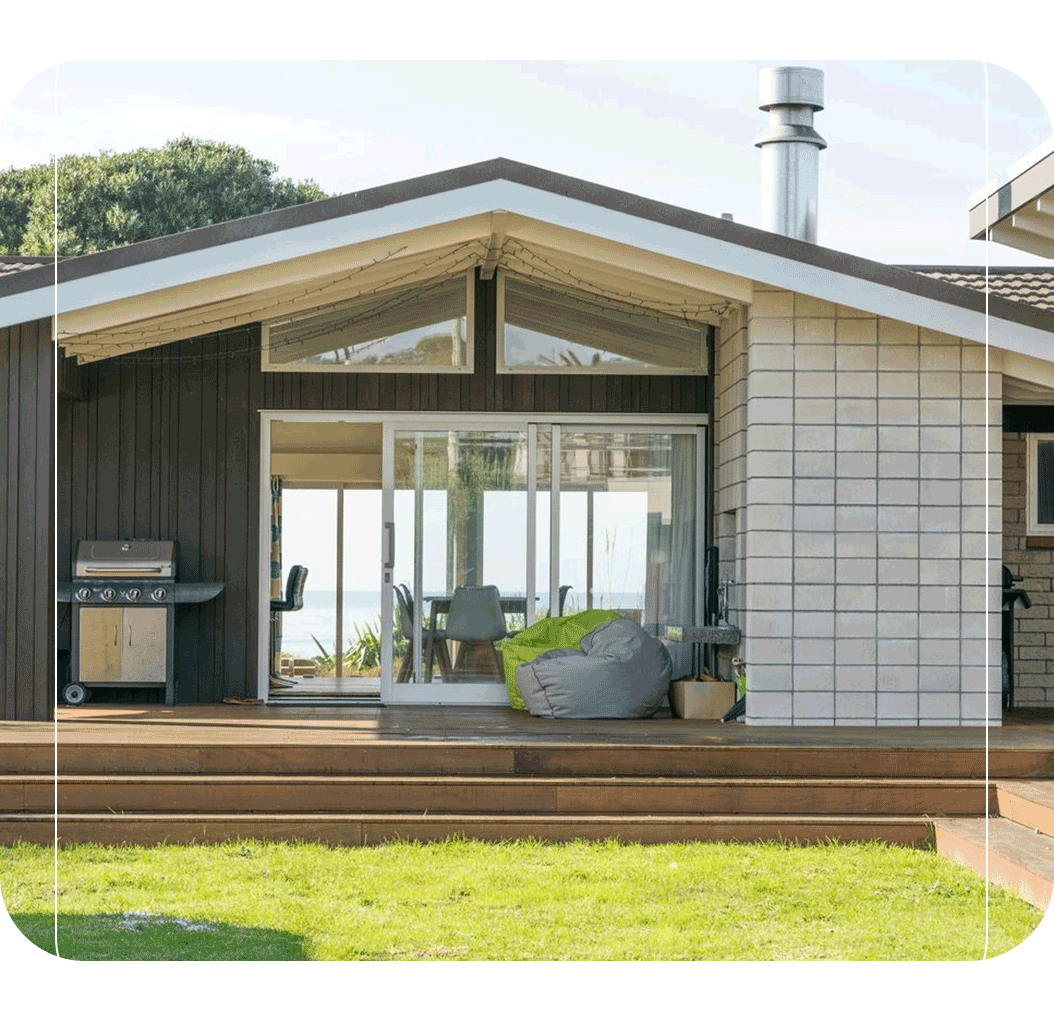 We have over ten years of experience in the industry and know the ins and outs of property management. Our company ensures that when you choose us to manage your home, it is protected and well taken care of.

Out Standing Customer Service
Our staff is professional, friendly, and trustworthy while maintaining honest and transparent communication with every customer. We take pride in our service and take all decisions to benefit our clients and the company.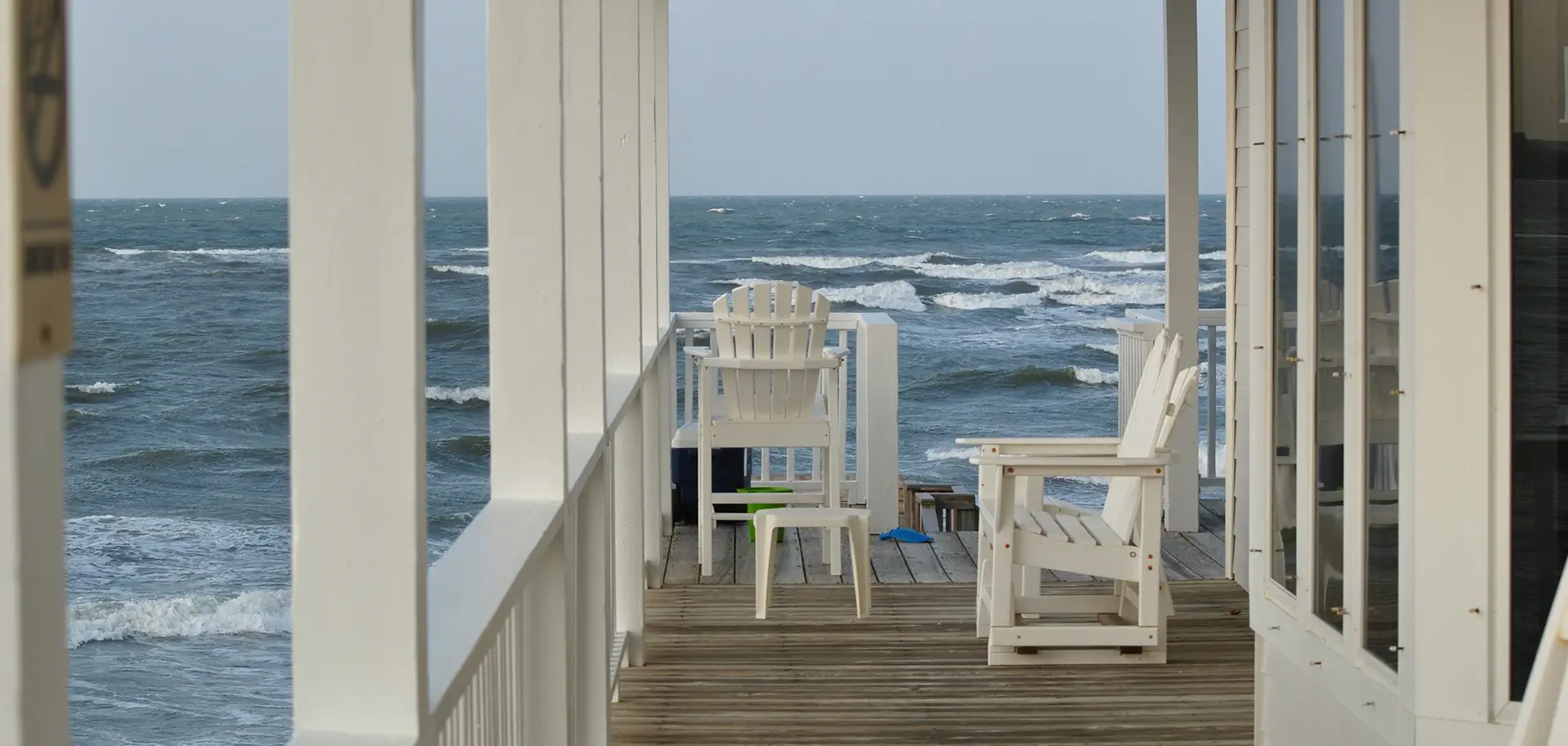 Sand Dollar Property Management is a company that offers one of the best property management services in the area. When you choose us for your property management needs, you can be assured that your home is in good hands.