What We Offer Real Estate
Properties Management

With Sand Dollar Property Management, you don't have to worry about your rental property. Leave the hassle to our core management team, and we will take care of your home the way you would want us to. Here's what we can do for you:
Our company offers snowbird services for homeowners in the area. We can watch your home when away and keep it safe, tidy, and protected at all costs.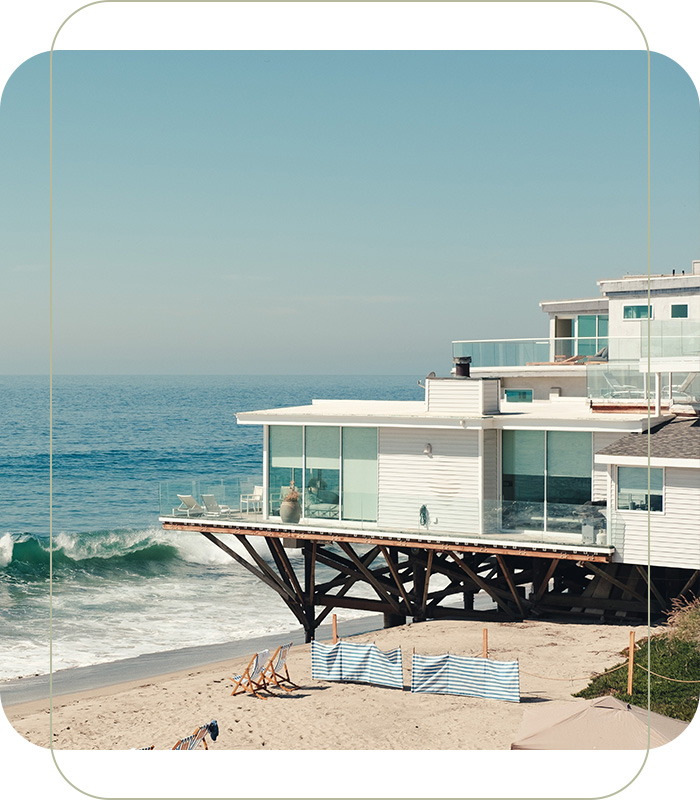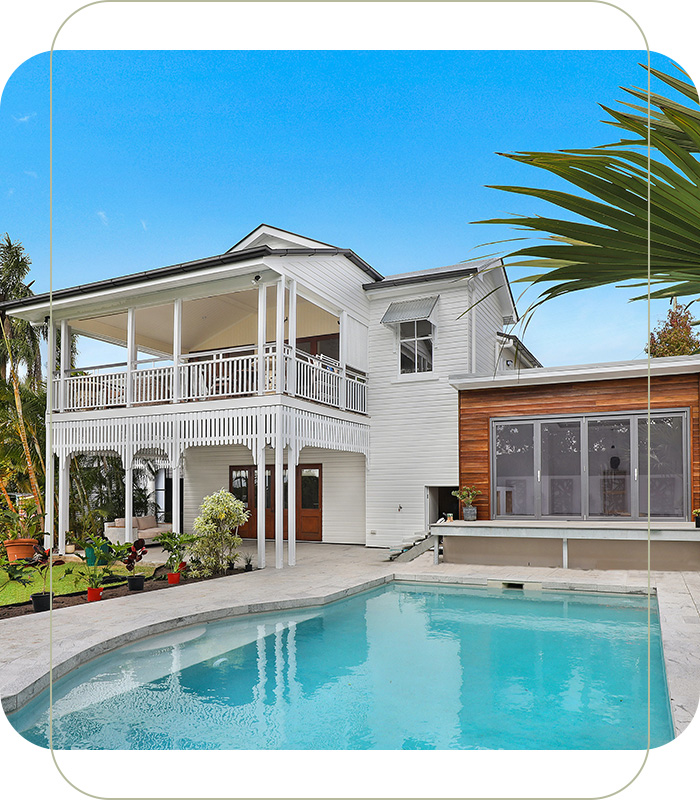 Inspections and Maintenance
Are you away on vacation and need someone to keep an eye on your property? We've got you covered. Our team ensures that everything is kept in perfect condition and the property is protected.
In addition to home watching, we can also help you find the best handyman services in the area and get the best deal for your property.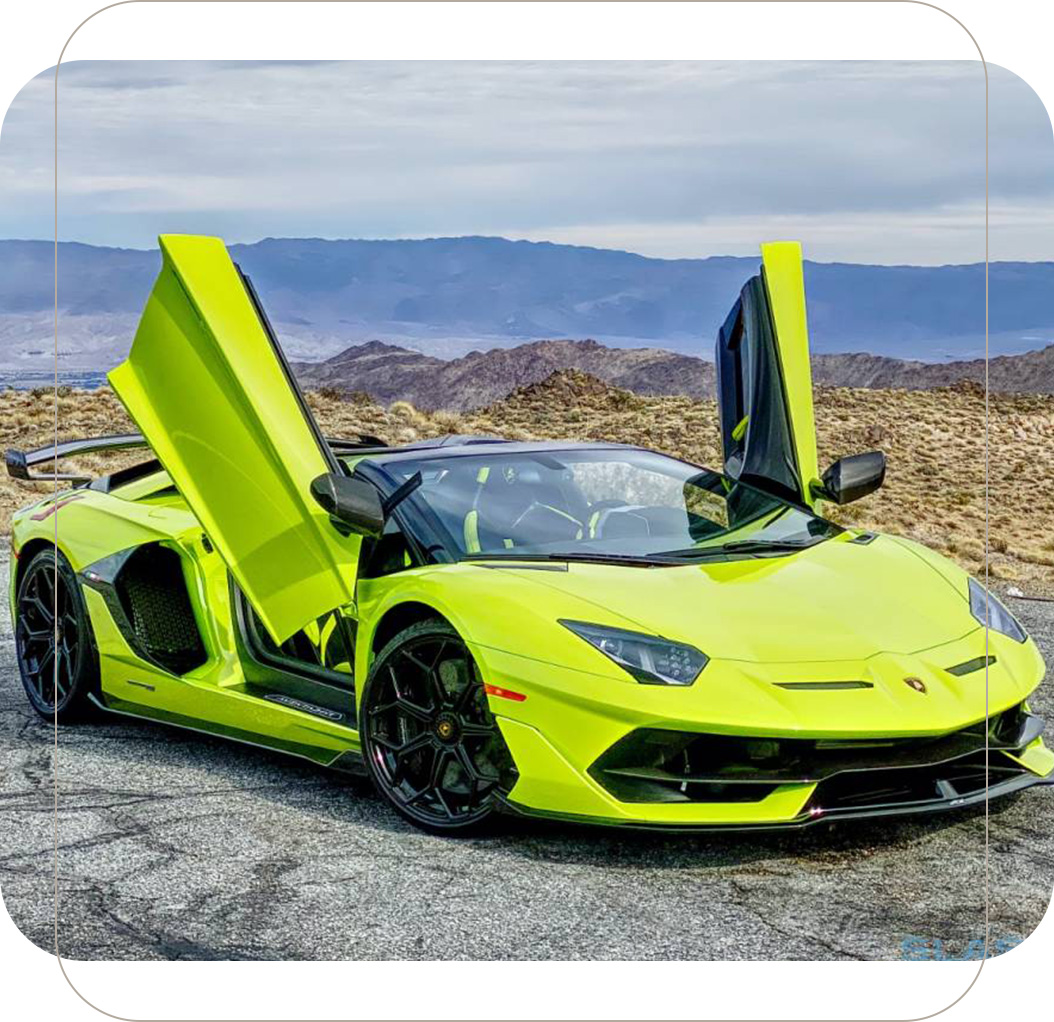 Can arrange to have your car shipped back and forth to your different homes. Can meet the driver and have your car brought to your Naples Location.