Our Company Residential Real
Estate Management

Sand Dollar Property Management are specialists in residential property management. Our clients are homeowners seeking a core management team based in Naples, FL, to coordinate all aspects of property management.
10+ Years of
Industry Experience
We have over ten years of experience managing several properties in the area. Our trusted property managers are fully licensed CAMs and Realtors. We're here to tailor our services to your needs and cater to your home in the perfect way.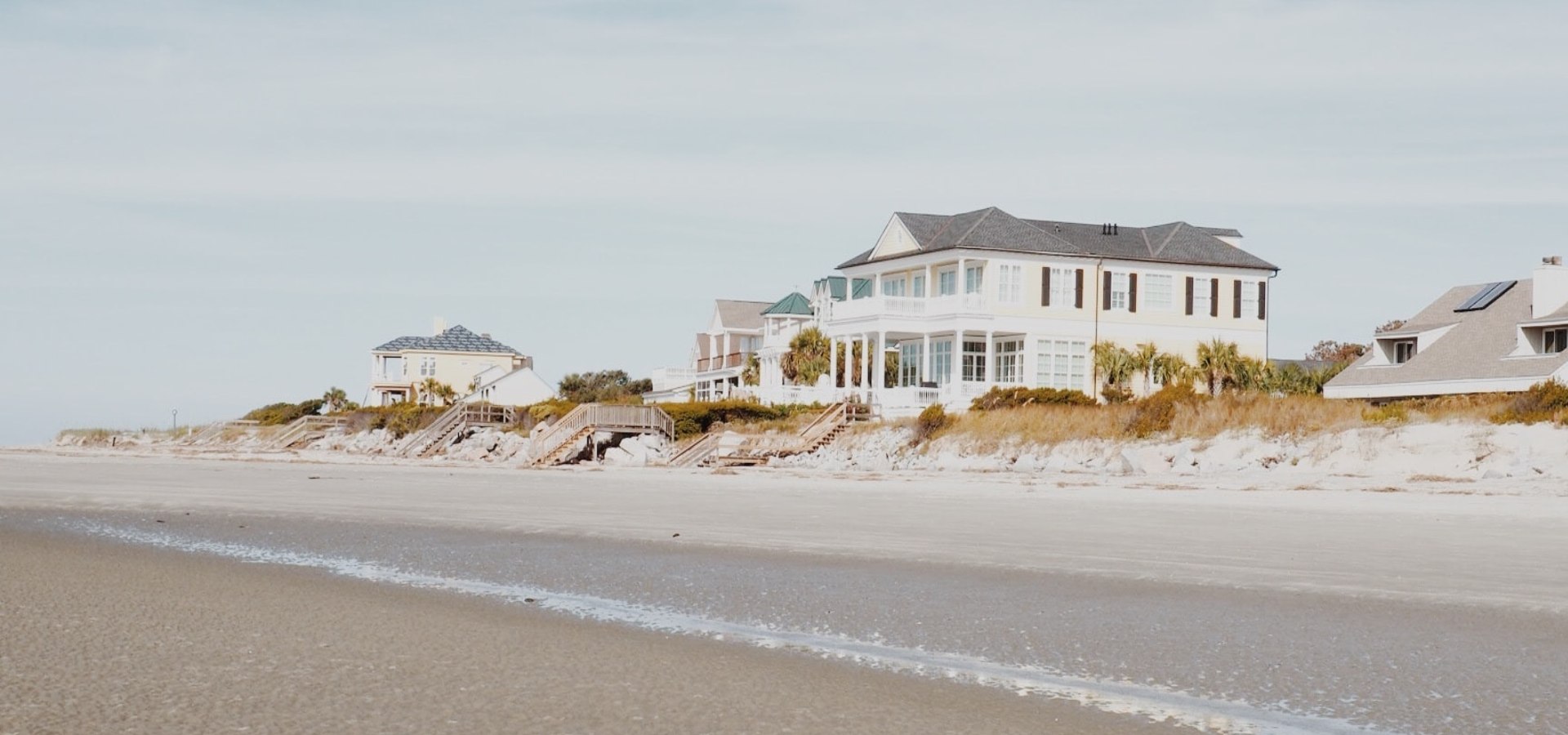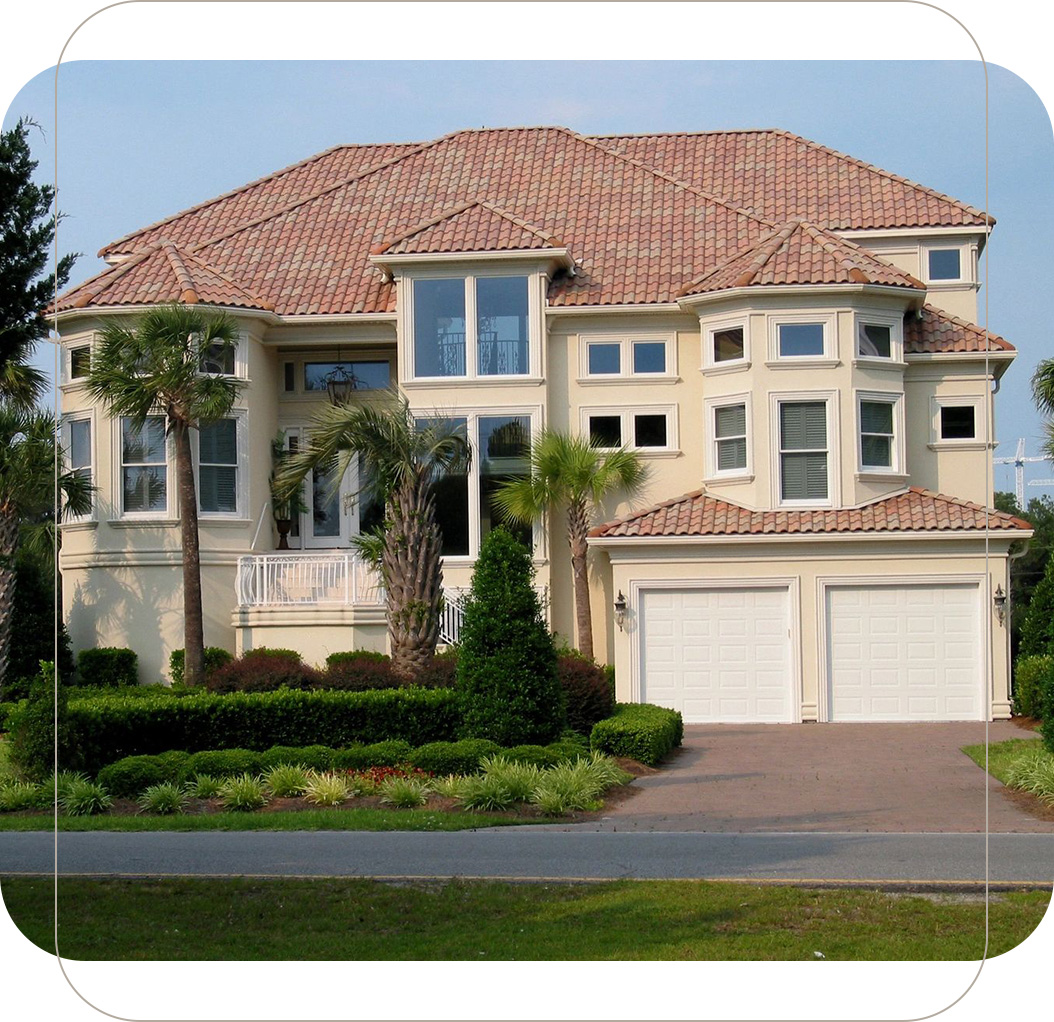 With our hands-on experience working with homeowners for several years, we understand the importance of customer satisfaction. We have a great response time and are always available for support.
Honesty, ethics, and trust are the core values that drive our company to success. We are a reliable and professional management team dedicated to providing you with the best of our services.